Juniors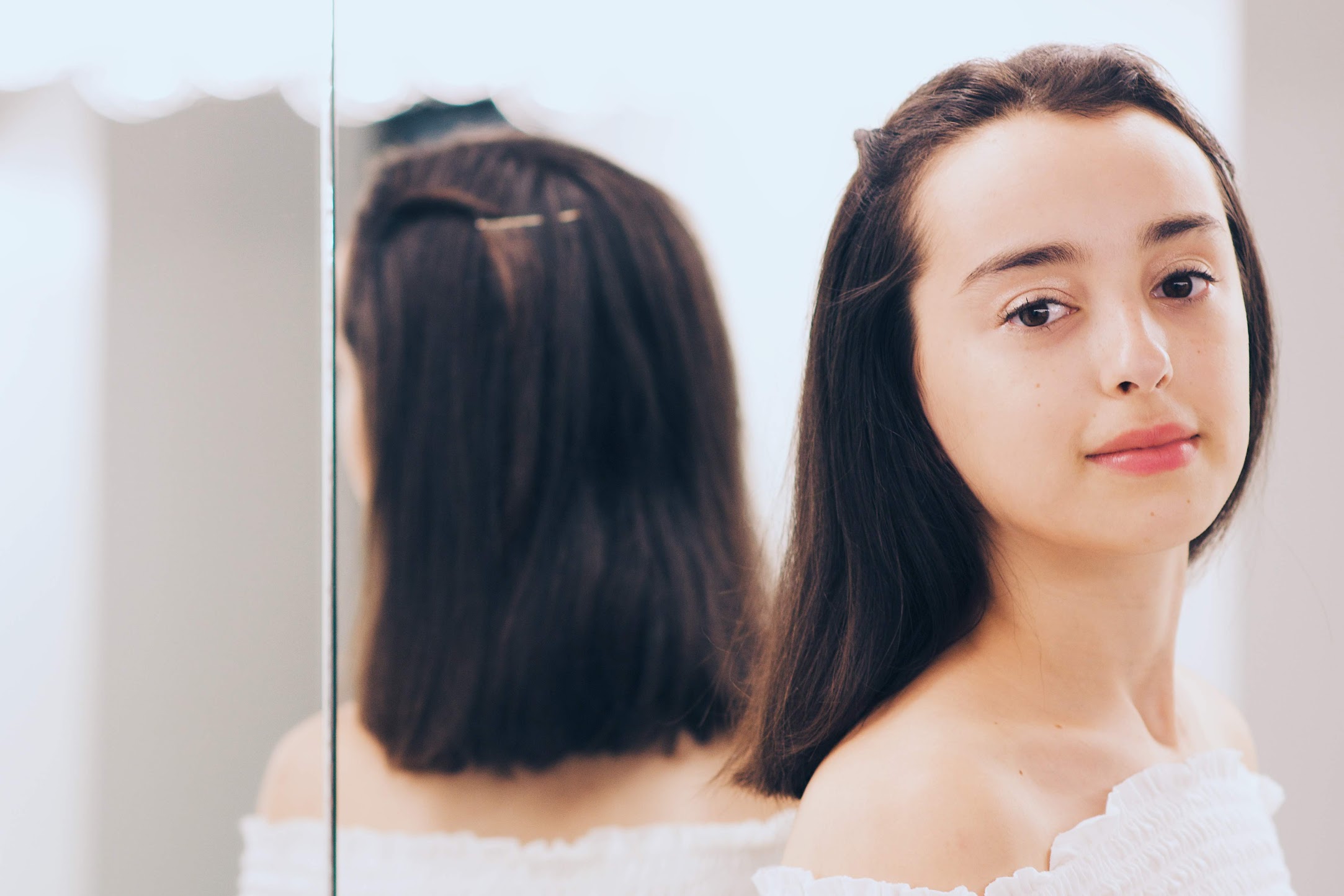 Natalie Ecanow
Major: Political Science
Minor: Middle Eastern Studies and Religion
Hometown: Highland Park, Illinois
Natalie began dancing at the age of four in her hometown, just outside of Chicago. In her early years, she studied modern and tap, but grew to love ballet once she picked it back up in fourth grade. At her home studio, Natalie was a member of multiple performance companies and participated in 9 productions of The Nutcracker, where she performed numerous roles including Clara, Snow Queen, and Rose. During high school, she spent her summers training at Ballet Austin (2014), The Joffrey Ballet (2015), and Ballet West (2016).
Lavonne Hoang
Majors: Statistical Science, Computer Science
Hometown: Houston, Texas
Lavonne began dancing seriously at age 12 at the Allegro Academy of Dance. She was a Senior Company member at the Allegro Ballet of Houston for 5 years; during this time, she danced various principal roles in the annual Nutcracker and has travelled to dance nationally for Regional Dance America (Southwest region) and internationally for Young! Tanzsommer in Austria. She has attended summer intensives on scholarship at the Louisiana Summer Dance Festival, the Glenda Brown Choreography Project, and Louisville Ballet. She has also attended summer intensives at Tulsa Ballet and Milwaukee Ballet.
Cordelia Hogan
Major: Dance and Linguistics
Hometown: Woodberry Forest, Virginia
Cordelia is a sophomore from Woodberry Forest, Virginia. She began her dance training at the age of five at The Orange School of the Performing Arts. She has also trained at The Rock School for Dance Education and The School of Richmond Ballet summer intensives. Cordelia enjoys performing all types of dance, especially ballet and contemporary. She has also enjoyed the chance to showcase her own choreography with Devils en Pointe.
Clarice Hu
Major: Biology
Minor: Computer Science
Hometown: Rockville, MD
Clarice began dancing when she was 5 years old at Potomac Dance Centre in Potomac, MD. Growing up, she danced both ballet and Chinese folk dance and participated in productions of Don Quixote, Coppelia, Nutcracker, and Swan Lake. She attended summer intensives at Kirov Academy of Ballet in DC and Joffrey Ballet in NYC. Clarice is excited to be a part of DEP and to be in performances here at Duke!
Kyra McDonald
Majors: Electrical and Computer Engineering/Computer Science
Hometown: Tampa, FL
Kyra started dancing when she was three in Tampa, FL. She was part of Next Generation Ballet's Trainee Program for six years. She attended summer programs with Miami City Ballet, Pacific Northwest Ballet, Boston Ballet, and Alonzo King LINES Ballet. At Duke she is pursuing a Double Major in Electrical and Computer Engineering and Computer Science with a Minor in Dance.
Alex Merz
Major: Chemistry
Hometown: Raleigh, NC
Alex started dancing at age 11 at International Ballet Academy in Cary, NC, where she trained until graduation. She has attended summer intensives at Joffrey Ballet, Bolshoi Ballet NYC, and the Bolshoi Ballet Academy in Moscow. She is currently pursuing a chemistry major on the pre-health track.
Jillian Suprenant
Major: Neuroscience
Hometown: West Chester, PA
Jill first began dancing at the age of 3. She was trained mainly in ballet at The Rock School West, a branch of The Rock School for Dance Education located in Philadelphia. Her summers were spent further developing her abilities at various ballet intensives around the country including The Washington Ballet (2015) and The Pittsburgh Ballet Theatre (2016). While in Pittsburgh, she was selected as a student choreographer for the end-of-summer show and has fallen in love with choreographing ever since. In 2015, Jill became a member of Rock West's performance company, broadening her focus to other styles like contemporary, lyrical, jazz, theatre, and hip-hop, and has received awards from various competitions including NYCDA, JUMP, YAGP, NDS, and Joffrey's Elite Dance Competition. She is so grateful to Duke and DEP for allowing her to continue her artistic passion of dance while also pursuing her love of Neuroscience!

Laurel Smith
Major: Economics
Certificate: Markets and Management Studies
Hometown: Madison, Wisconsin
Laurel began dancing at the age of 4 in her hometown of Madison, Wisconsin and studied primarily at the School of Madison Ballet under W. Earle Smith. In addition, Laurel attended numerous summer programs, including Pittsburgh Ballet Theatre, the Kirov Academy of Ballet, Joffrey, and Milwaukee Ballet. As part of Madison Ballet's pre-professional program, Laurel was asked to perform alongside Madison Ballet's professional company for several productions of The Nutcracker, where some of her favorite roles included Clara, snow, and flowers.